Moderator:vizier87
Re: Nurion sin Circleblogg
Merk at det forskjell på å Leache (når du tar inn fury på starten av runden) og Reave (når du tar inn fury når et beist dør) - når du Reaver må du ta inn alt (hvor hvis du går over max fury forsvinner resten) eller ingenting. Så sånt kan dukke opp også.
---
Stalker er ferdig og jeg er snart i mål med eMorvhana.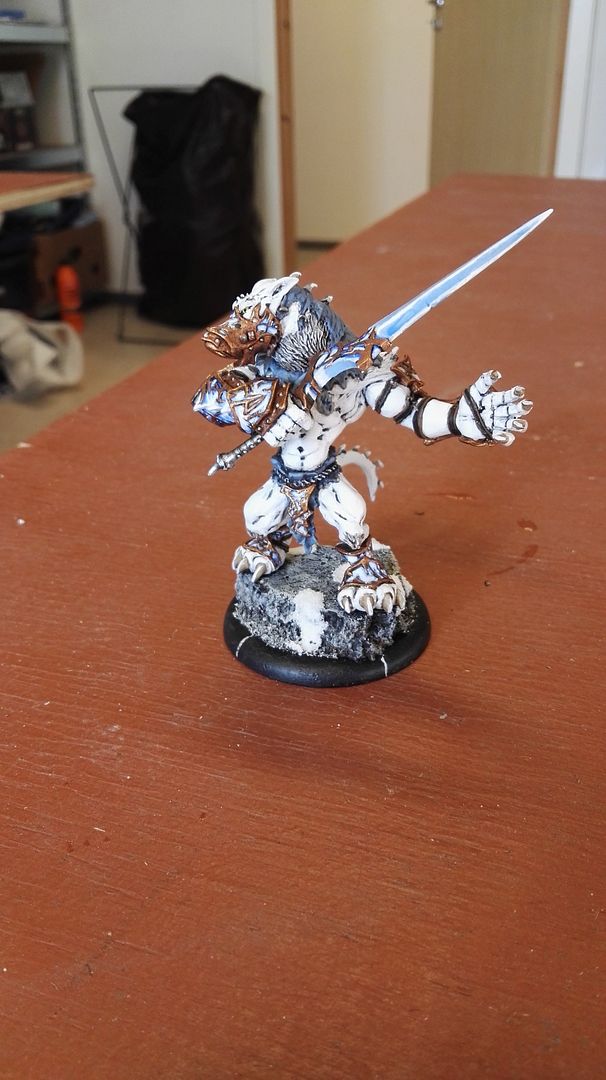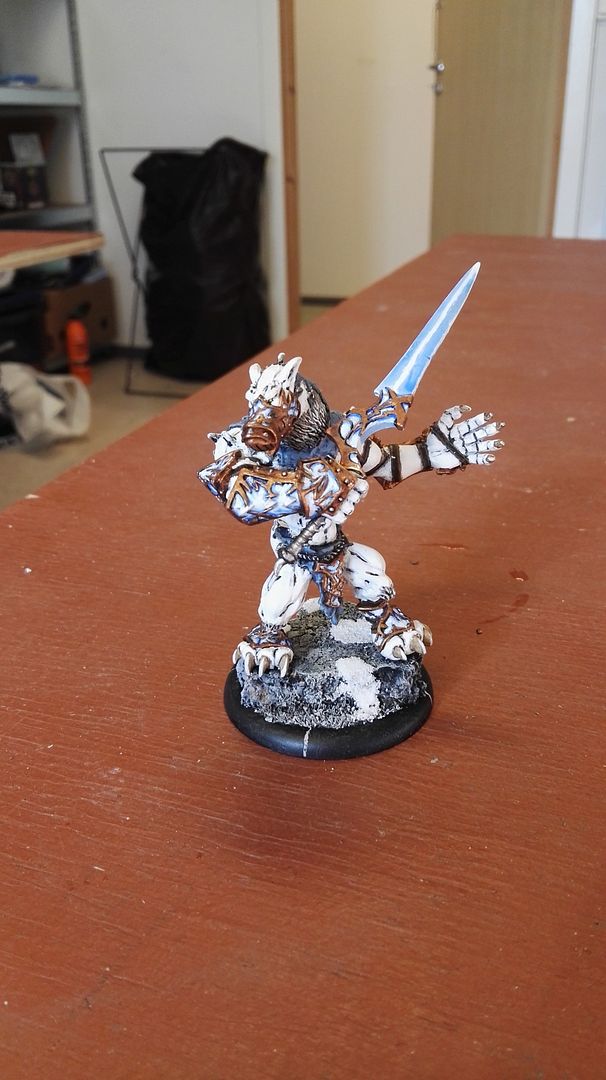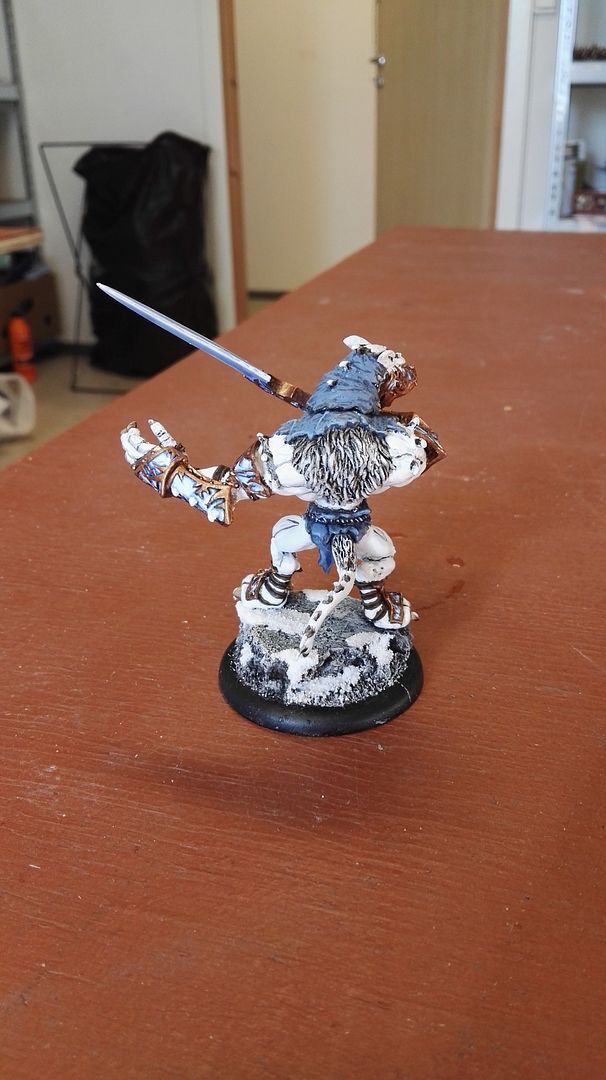 ---
---
Ser meget bra ut Lars Erik, bare synd den dør så lett
Marius

Green is the new everything
---
Kul modell. Liker veldig godt vintertemaet du har valgt.
Blue moon over the Nightmare Empire
#DennyWillHaveSnuggles
---
Takk for gode tilbakemeldinger!
Ble endelig ferdig med eMorvhana! Geita hennes har vært ferdig en stund så det var vel på tide å fullføre Morvhana også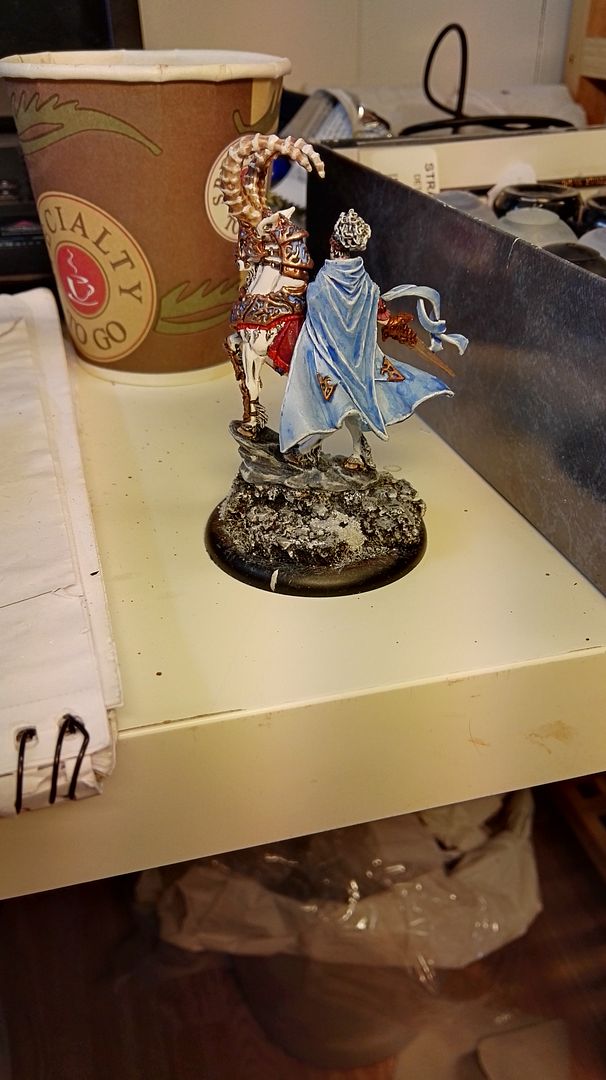 Er i gang med en Rotterhorn Griffon som neste prosjekt!
Burde vel også få malt noen units snart, men det er så mange kule beist og soloer at jeg hiver meg over dem først
---
Pent!
Man må male det man liker
<--- Leif
---